The Broken Hill Cobalt Project represents a strong, ethical investment opportunity, with Cobalt Blue looking at horizons beyond Broken Hill. We own the intellectual property for the Broken Hill Cobalt Project process, which is scalable and saleable, so we're already looking at a roll-out Australia-wide and beyond.
ASX:COB
What's more, Cobalt Blue is fortunate to be a Future Battery Industries Research Program member. This is a cooperative venture between several leading Australian mining and processing companies and global battery manufacturers. The collective aim is to create a battery precursor – a building block of the battery here in Australia. This takes our involvement in battery production beyond the mining and provision of raw material – it will make Cobalt Blue and its partners an integral player in the battery manufacturing chain.
Cobalt Blue's current partners are among the top tier of the world's battery manufacturers. Having these commercial relationships in place at this stage in the Project demonstrates the Project's potential. In conjunction with our technical progress, these relationships place COB in a solid position to negotiate partnership assistance.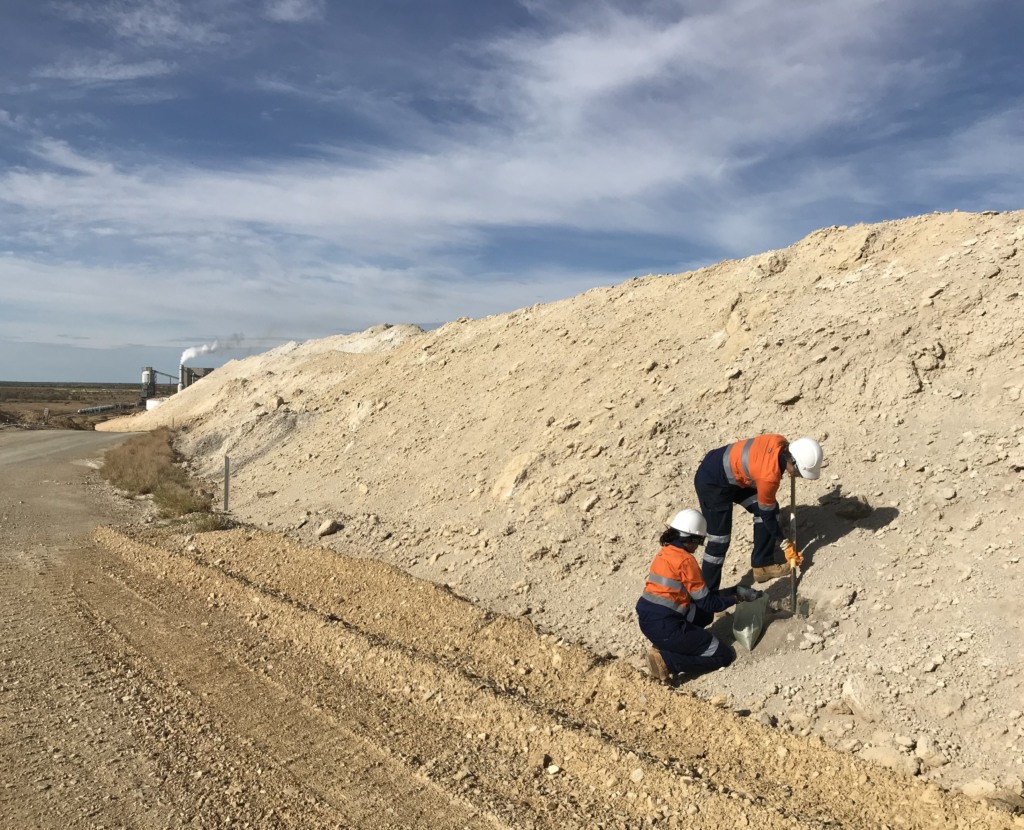 Cobalt Blue: Joint research project investigates cobalt extraction from mine tailings in Queensland
Electric Vehicles could one day be powered from the waste of North West Queensland copper mines as part of a new joint research project involving the Queensland government, University of Queensland and Cobalt Blue Holdings Ltd.