Cobalt Blue (COB-ASX): Leverage to capital efficient cobalt; initiate with a SPECULATIVE BUY, A$0.65 price target
Cobalt Blue is developing the Broken Hill Cobalt Project (BHCP) in western NSW, Australia. The project differs from other projects in that cobalt is the primary revenue stream. The BHCP presents as a cobalt-focussed project with low capital intensity (US$120m/ktpa capacity) while delivering a meaningful volume of material into the market (3.5ktpa).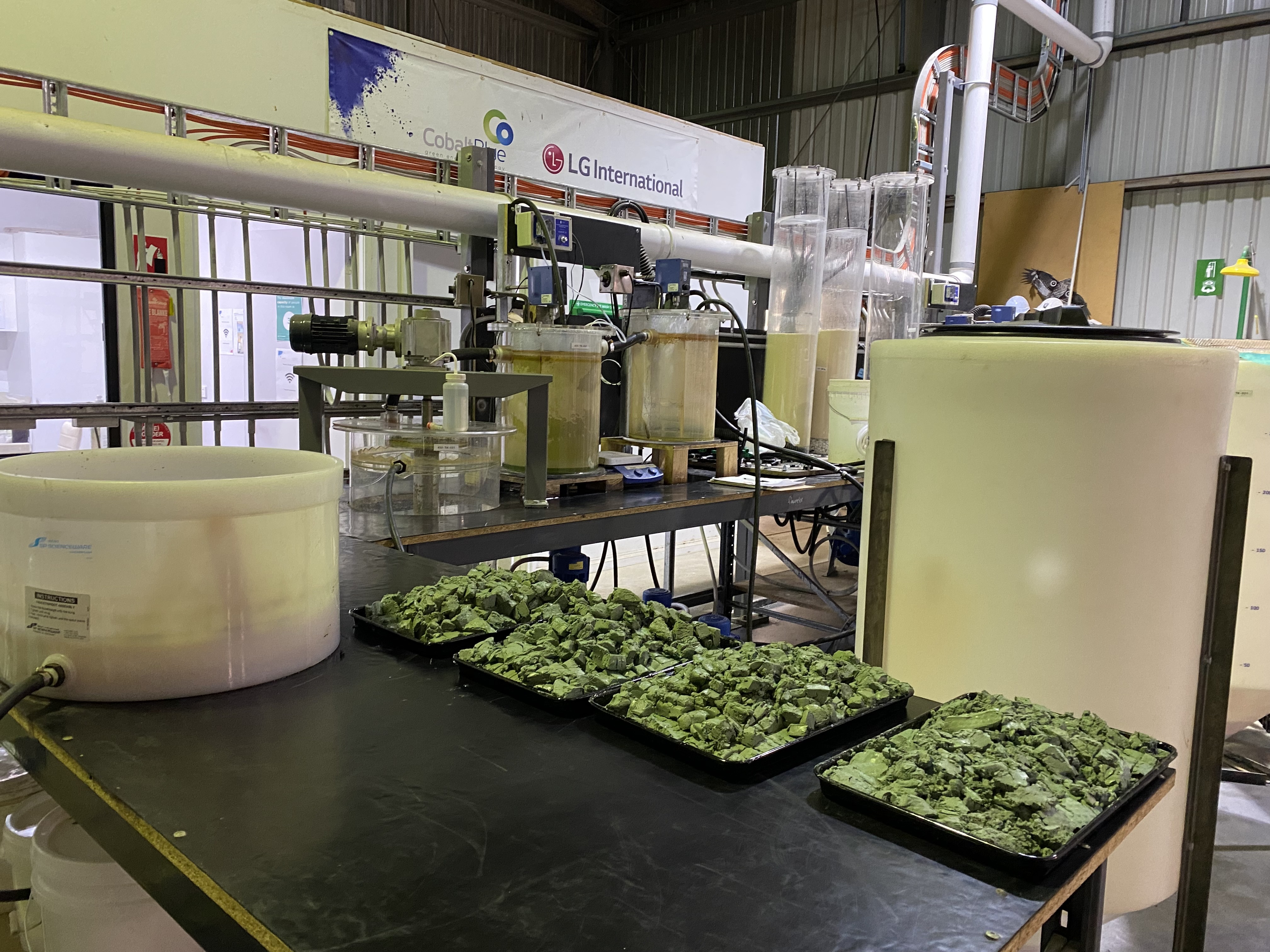 Download the PDF below to read the full coverage report.