Investors, finance institutions and potential collaborators in London, Darmstadt, Frankfurt, and Berlin have been introduced to the Cobalt in Waste Streams Projects across a series of meetings and presentations conducted by Helen Degeling, Cobalt Blue's Project Acquisition Manager.
Helen's visit to the UK aligned with LME Week, which is the annual gathering of the global metal's community in London. During LME Week, representatives from the entire supply chain meet to discuss current trends in metals markets, what to expect for the year ahead, and to network with industry peers and colleagues.

In Darmstadt, Helen was a guest speaker at the EIT Raw Materials Expert Forum on Battery Innovation. The Forum is part of a series that enables participants across Europe to exchange ideas and opinions about innovations and technologies in the industry. At the Expert Forum on Battery Innovation, Helen shared information about the Cobalt In Waste Steams Projects with a diverse audience of resource institutions, battery manufacturers, battery recyclers, and various academics.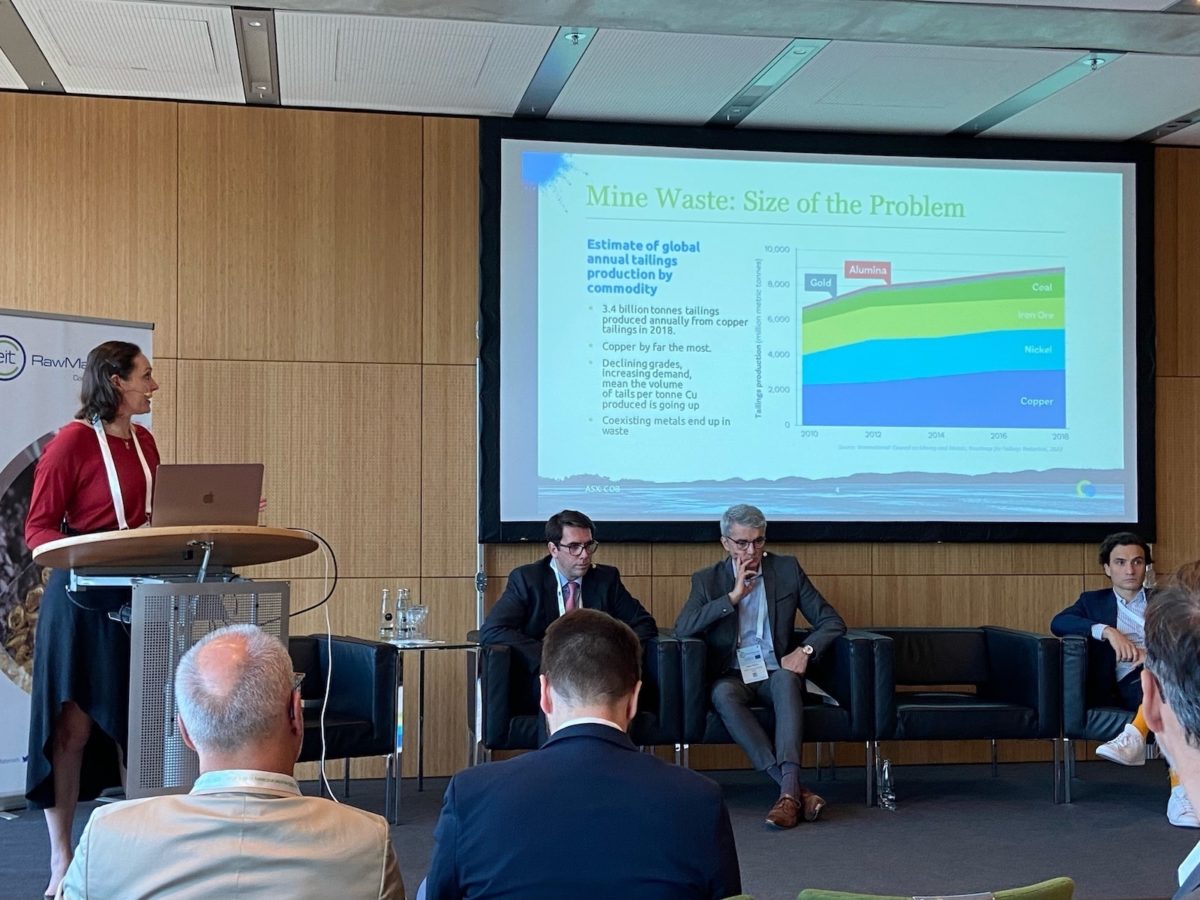 In addition to the organised speaking engagement, Helen coordinated and attended a series of meetings in the UK and Germany, where the concept of extracting critical minerals from waste streams using Cobalt Blue's innovative process was tested.

Helen Degeling said:

"Overall, Cobalt Blue's capability to extract critical minerals from waste streams was very well received. There was consensus that this approach would be ideal in the European market, where the ESG credentials of critical raw materials is highly scrutinised. While the appetite for energy transition is high, the concept of extracting these metals from waste streams offers an alternative to opening new mines and this was of interest. There was a lot of potential arising from these meetings, which will be followed further as the project continues to develop".