Launched in 2022, the sponsorship aims to reward performance, pride, and commitment to developing Australian Rules Football locally across junior, women and senior teams.
Points are awarded by AFL Broken Hill for wins in all grades, supplying club appointed umpires, Auskick participation numbers and registered player numbers (U/13 – A Grade). Points are deducted for reported players found guilty of any offence, engaging in melees, code of conduct breaches and game Rule breaches.
The 2023 Club of the Year was South, taking out the major sponsorship for the second year running. All three remaining clubs - Central, West, and North - were also awarded a scaled sponsorship.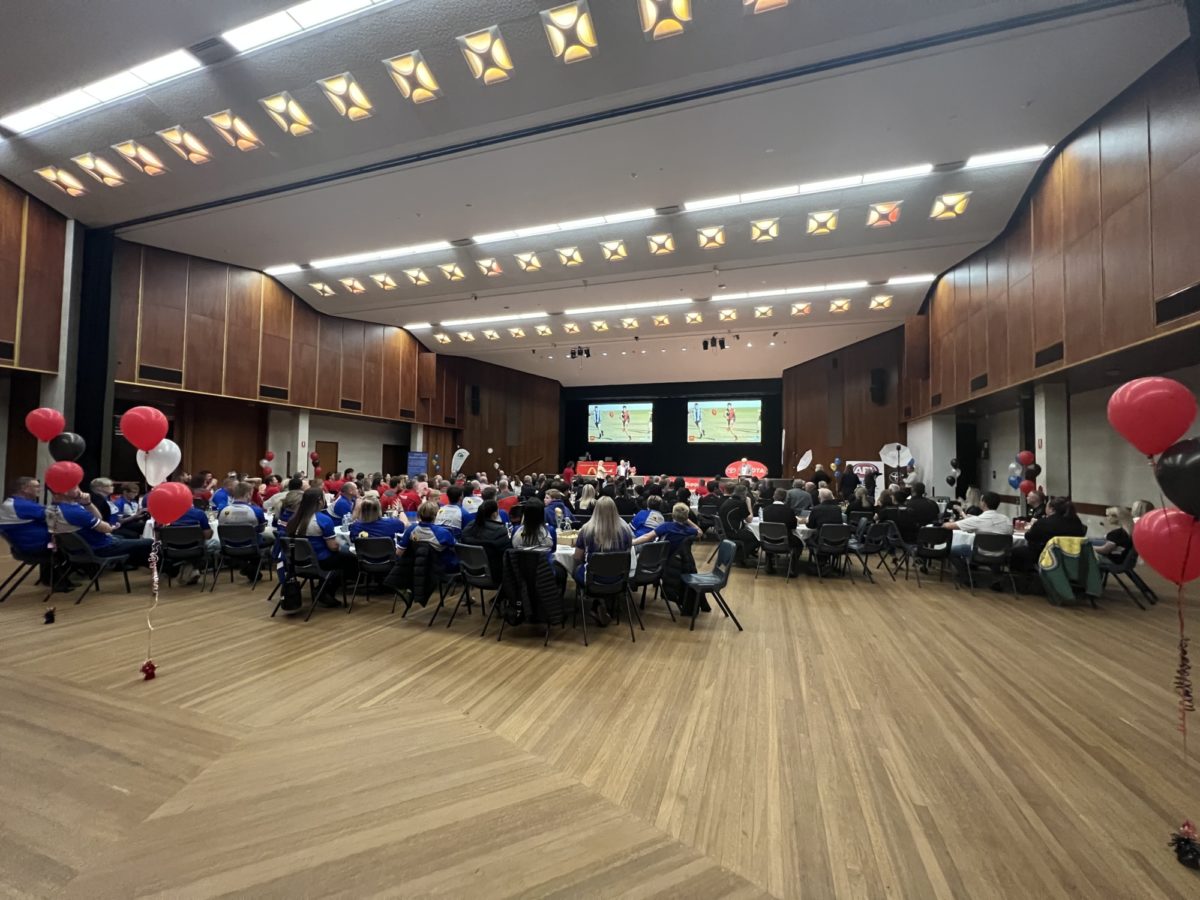 In addition to the Club of the Year, the Broken Hill Cobalt Project also sponsored a Club Person of the Year, with four recipients who were nominated by each club. This sponsorship acknowledges the individual commitment of those who work tirelessly behind the scenes.
The announcements were made at the annual Lionel Johnston & Jan Corey Medal night on Monday 28 August.
AFL Broken Hill Chairman, Andrew Schmidt said.
"This sponsorship is fabulous for our game and the clubs. We were working towards a program where the clubs were able to receive income outside their normal revenue streams and thanks to Cobalt Blue and the Broken Hill Cobalt Project this is now possible. We cannot thank Adam Randall and his team enough…it is great to see a company that is looking to support our community making football their first stop."